Worship
Worshiping God, worshiping the Lord, and praising Him is one of our great purposes.
Evangelization and missions
Our church exists to communicate the Word of God.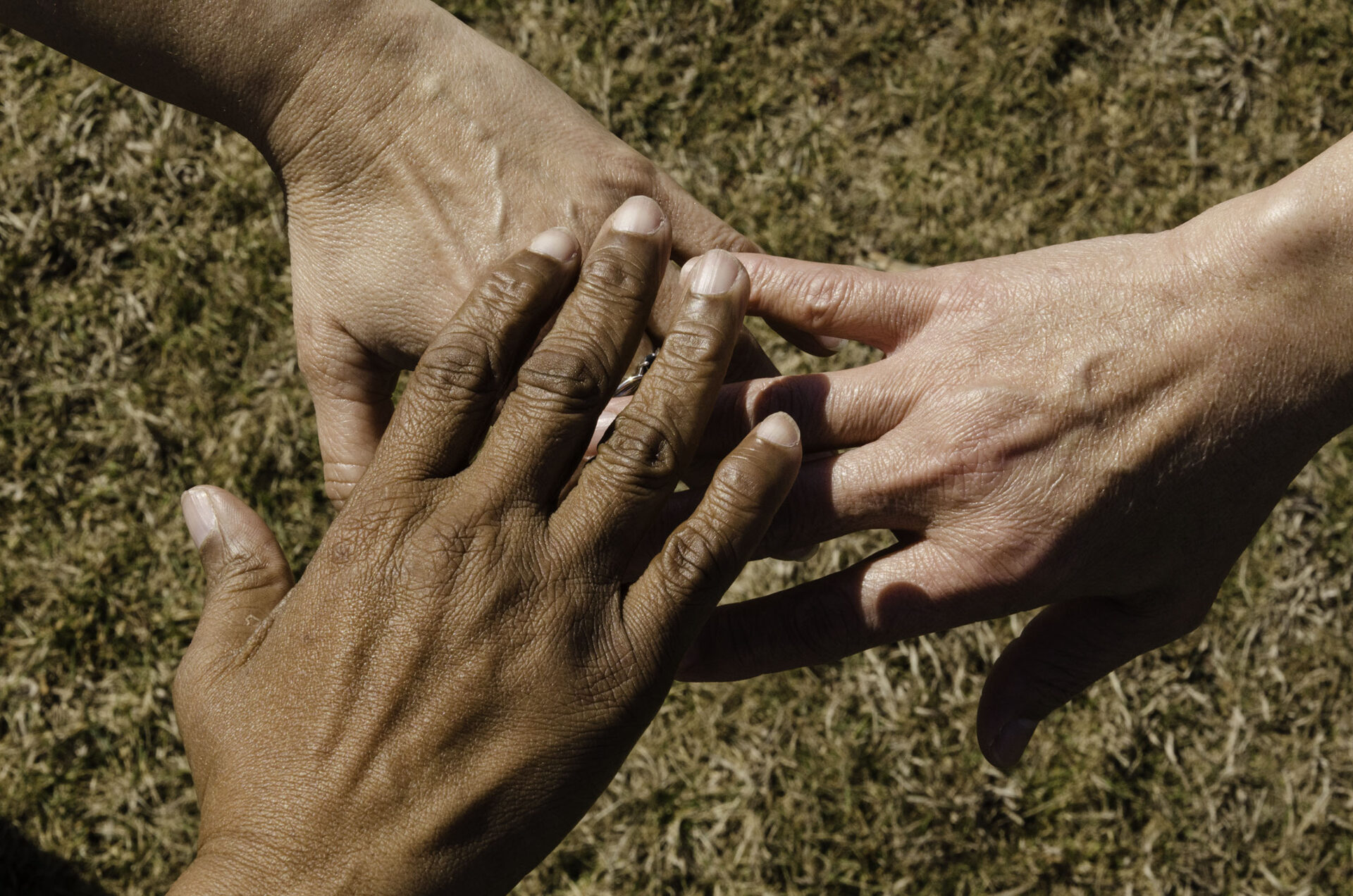 Christian education
The church has as its specific objective to edify or educate the people of God through the study of the Bible.
Service and social work
Our church clearly exists to serve people.